Dean's Leadership Society Executive Committee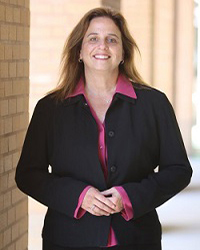 JANICE CIMBALO '87, '92
Senior Vice President, Jones Lang LaSalle
Janice Cimbalo assists tenants/users of office space locally, nationally and internationally with strategy and implementation of real estate locations. She provides value-added business services including workplace strategy development and implementation and incentive negotiations. She is also a lawyer with more than two decades of experience providing her legal expertise to maximize her clients' outcomes.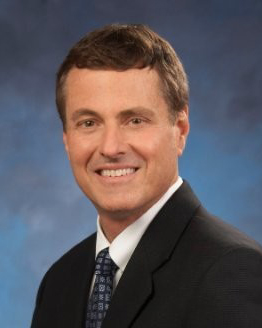 SCOTT R. CONNELLA '81
Executive Vice President, Southern California Commercial Banking Union Bank of California
Scott R. Connella, EVP, is the marketpresident for Union Bank's Commercial Banking Group, Southern California Division.He oversees CorporateBanking at the Los Angeles,San Fernando Valley, Inland Empire, Orange County and San Diego RegionalOffices. These groups specialize in providing financialexpertise to corporate clientsin the areas of seniordebt financing, treasurymanagement services, international trade, foreign currency exposure,and interest rate management. An alumnus of Universityof California, Irvine,and Connella earned his BA in Economics in 1981, and is a Certified Financial Planner,1986, College for Financial Planning.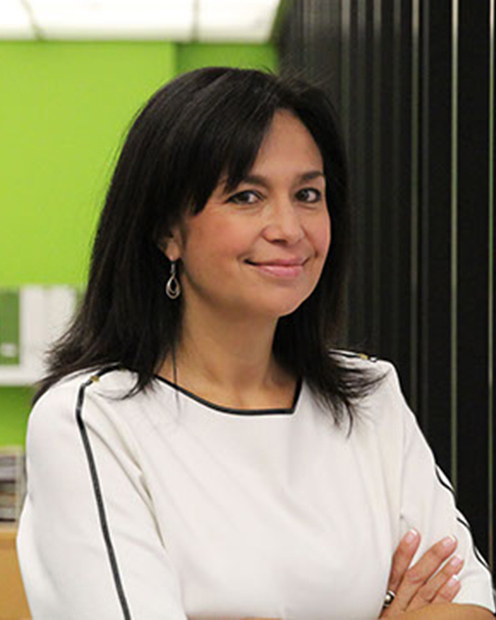 CLAUDIA KELLER '87
Chief Mission Officer, Second Harvest Food Bank of OC
In my new role as Chief Mission Officer , I oversee development, corporate relations, advocacy. Right now working solely on COVID-19 response, to keep emergency food flowing to OC's most vulnerable populations.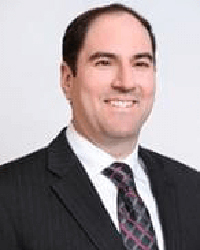 DAVID KESSELMAN '94
Partner, Kesselman Brantly Stockinger LLP
David Kesselman is a business litigator with particular expertise in antitrust and unfair competition law. He represents plaintiffs and defendants -- from small and mid-sized companies to Fortune 500 companies -- in state and federal courts. Mr. Kesselman has trial experience and has argued cases in both federal and state appellate courts. Mr. Kesselman serves as an adjunct professor of Antitrust Law at Loyola Law School.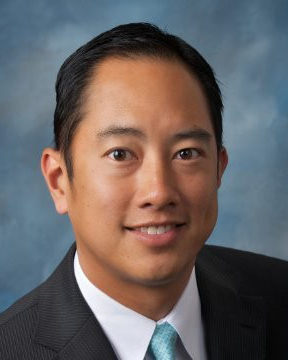 CHRIS LEE '01
Senior Vice President, City National Bank
Chris Lee is a Private Banking relationship manager that has experience in helping business owners access capital, real estate investors obtain financing, and implementing wealth preservation strategies. By leveraging relationships with key centers of influence and focusing on bringing new revenue to my firms I've been exposed to all types of complex credit and financing requests. Experience within asset protection and wealth management have also enabled me to gain knowledge of insurance and brokerage services. Having worked within the spectrum of well-established banks to a community startup during various cycles of the economy have enabled me to be an advocate for my clients and help them navigate through the financial industry. I've been fortunate to help entrepreneur's, service professionals, and key executives accomplish their financial goals, and in doing so it has enabled me to grow professionally and personally.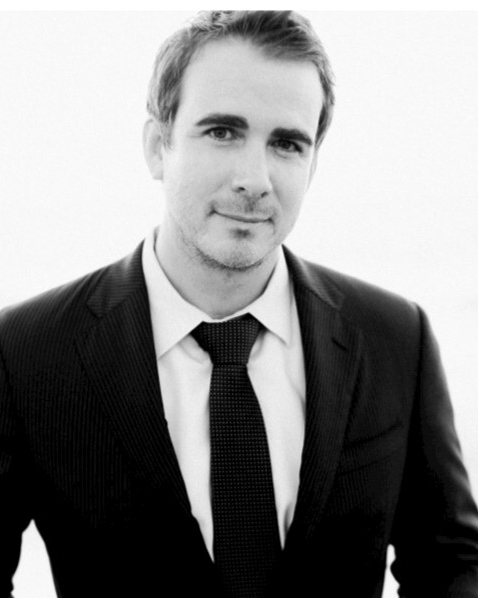 DEREK MUNCHOW '01
Financial Planner, Ameriprise Financial Services
Derek Munchow is a Certified Financial Planner who focuses on executive compensation and benefits strategies, employee stock options, retirement planning, tax planning strategies, portfolio construction and wealth preservation strategies. His clients include individuals, families and small business owners. Derek graduated with a degree in Economics in 2001. Prior to graduating in 2001, he played on the men's tennis team and was a member of the Sigma Alpha Epsilon Fraternity. When away from work, Derek maintains a balanced lifestyle, which includes playing tennis and golf, international travel, and giving back to the community. Born in Southern California and raised in Long Beach, Derek currently resides in Signal Hill with his wife Ellie, son August, and cats Enzo and Graham.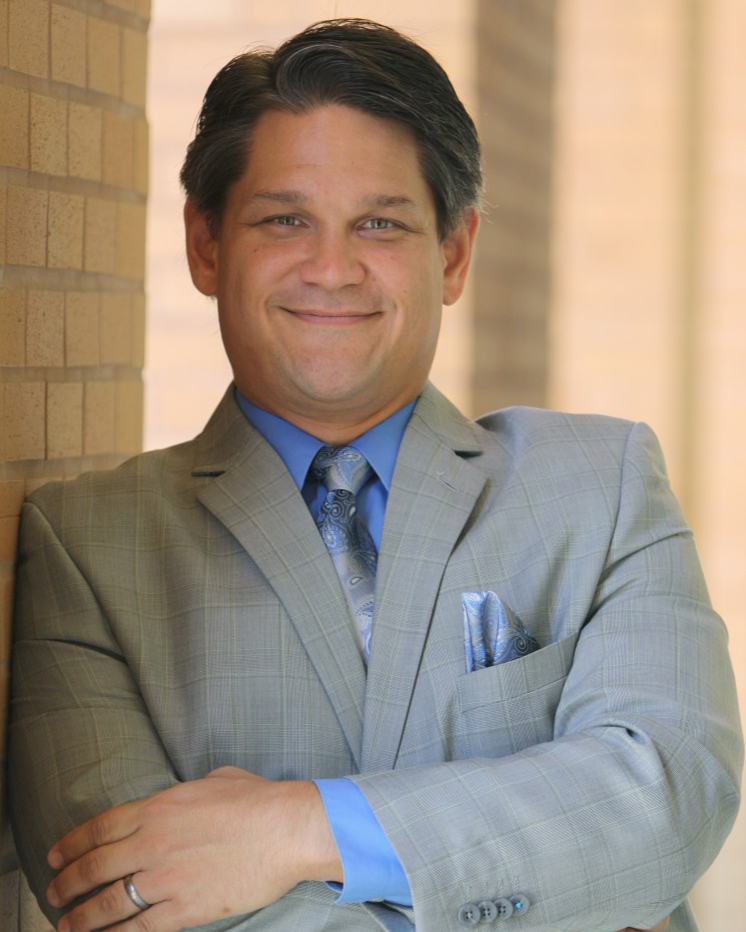 DAVID OCHI '97
Co-Founder & CEO, V1 Ventures
David Ochi is a persistent entrepreneur with over 30 years of experience in early-stage companies having started his first enterprise at the age of 13. Since then, Mr. Ochi has started over a dozen companies in diverse industries such as fashion, technology, international distribution, startup incubation, clean tech, bio tech, mobile, social media and education. In 2007, he moved to Viet Nam for nearly two years helping Disney Consumer Products enter the Indochina market. He was the founding Executive Director of the ANTrepreneur Center at UCI Mr. Ochi currently sits on the Board of a half-dozen companies and is actively involved in the growth of seven early-stage companies. Mr. Ochi is also very actively involved on the Board of 4 alumni organizations at UCI as well a former board member of Tech Coast Venture Network (TCVN) in Orange County. Mr. Ochi sits on several investment screening committees including EvoNexus. Mr. Ochi also was a co-founder of the not-for-profit MORE Foundation whose mission was to connect intellectual property opportunities with undergraduate students at local universities.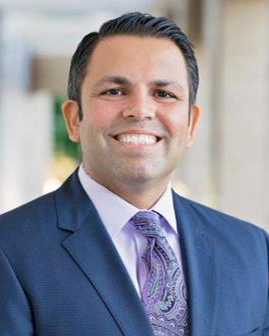 ALPESH PATEL '98
Managing Director/ Senior Financial Advisor, Merrill Lynch
Alpesh Patel is a Senior Vice President--Wealth Management and a Senior Financial Advisor in the Irvine Merrill Lynch office. As a Financial Advisor, Alpesh helps High Net Worth Individuals and Business Owners with all aspects of their financial needs. With over 14 years on Financial Services industry experience, he focuses on investment management, personal banking offered through Bank of America, N.A., lending, and estate and wealth planning services for individuals and businesses. His previous employment as First Vice President of Bank of America, Merrill Lynch was focused on delivering personal banking and business banking services to clients. Alpesh has a defined process by which he works with each client.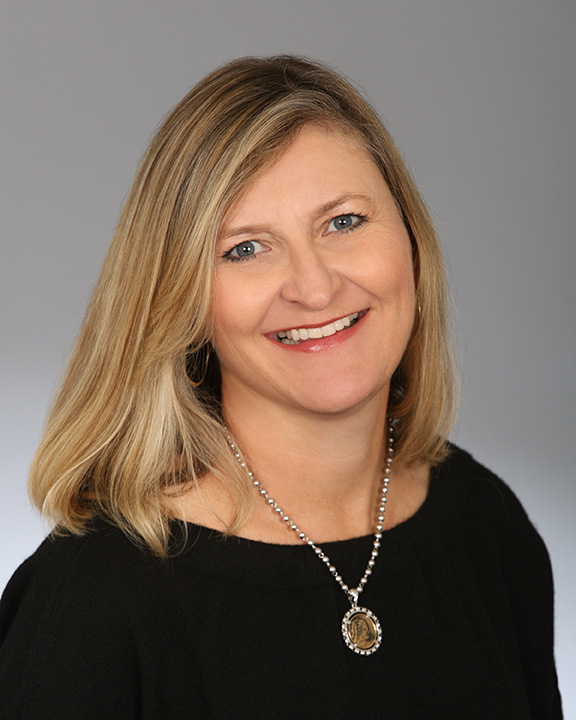 MICHELLE WILLIAMS '87
Dean's Leadership Executive Committee member
Michelle Williams began her career as a political appointee in the Reagan Administration in the Department of Justice, specializing in speechwriting and legislative analysis. She then moved on to law school and a career at the firm at Hill, Gensen, Evan, Crandall and Wade, where she specialized in director and officer liability and bad faith defense litigation. After practicing a number of years, she took time off to raise her 3 sons with her husband, John, who is a Board of Councilors member at UCI's School of Social Sciences. During that time, she has served in numerous charitable capacities, including: Executive Board member, Chair of the Grants Committee, and Arts Alliance co-chair for the PTF of St. Margaret's Episcopal School, as a District Committee member for the Boy Scouts of America, and on the Advisory Board for the Boys and Girls Club of Capistrano Valley.