Dean's Leadership Society Executive Committee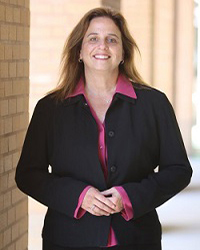 JANICE CIMBALO '87, '92
Senior Vice President, Jones Lang LaSalle
Janice Cimbalo assists tenants/users of office space locally, nationally and internationally with strategy and implementation of real estate locations. She provides value-added business services including workplace strategy development and implementation and incentive negotiations. She is also a lawyer with more than two decades of experience providing her legal expertise to maximize her clients' outcomes.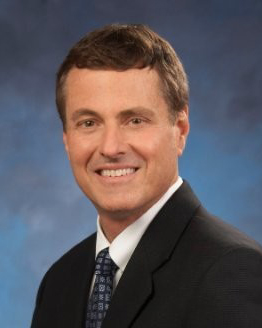 SCOTT R. CONNELLA '81
Executive Vice President, Southern California Commercial Banking Union Bank of California
Scott R. Connella, EVP, is the market president for Union Bank's Commercial Banking Group, Southern California Division. He oversees Corporate Banking at the Los Angeles, San Fernando Valley, Inland Empire, Orange County and San Diego Regional Offices. These groups specialize in providing financial expertise to corporate clients in the areas of senior debt financing, treasury management services, international trade, foreign currency exposure, and interest rate management. An alumnus of University of California, Irvine, and Connella earned his BA in Economics in 1981, and is a Certified Financial Planner,1986, College for Financial Planning.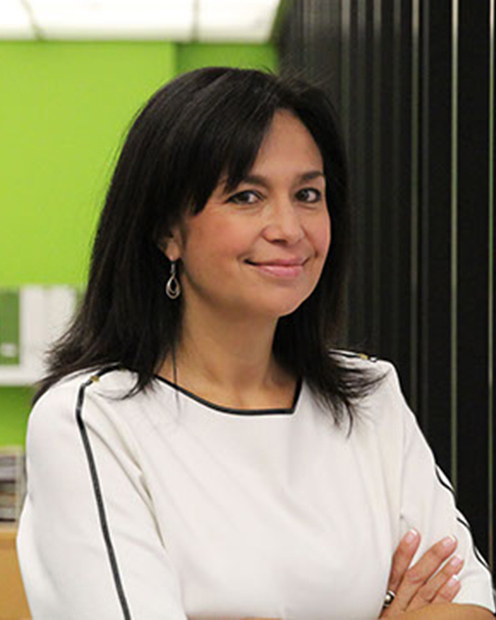 CLAUDIA KELLER '87
Chief Mission Officer, Second Harvest Food Bank of OC
In my new role as Chief Mission Officer , I oversee development, corporate relations, advocacy. Right now working solely on COVID-19 response, to keep emergency food flowing to OC's most vulnerable populations.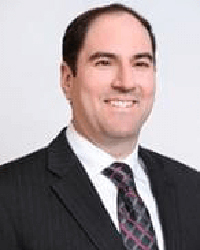 DAVID KESSELMAN '94
Partner, Kesselman Brantly Stockinger LLP
David Kesselman is a business litigator with particular expertise in antitrust and unfair competition law. He represents plaintiffs and defendants -- from small and mid-sized companies to Fortune 500 companies -- in state and federal courts. Mr. Kesselman has trial experience and has argued cases in both federal and state appellate courts. Mr. Kesselman serves as an adjunct professor of Antitrust Law at Loyola Law School.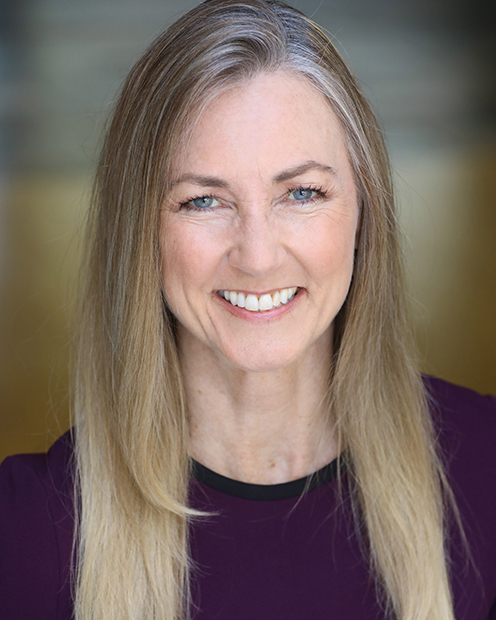 PAM KESSLER
Co-President and Chief Financial Officer
LTC Properties
Pam Kessler is the Co-President and Chief Financial Officer of LTC Properties (NYSE: LTC), a $2 billion publicly traded health care REIT (real estate investment trust) that invests in seniors housing and skilled nursing properties throughout the United States. With over 25 years of real estate experience, Pam has demonstrated expertise in developing, leading and executing capital markets and financial planning and analysis activities. She joined LTC Properties in 2000 as the company's Controller and has served as the CFO since 2007.

Prior to joining LTC Properties, Pam was the Corporate Controller for a privately held commercial and multifamily real estate developer. She was also the Director of Financial Reporting for Irvine Apartment Communities, a Southern California apartment REIT spun out from The Irvine Company. Pam also served as the Assistant Controller of the Inland Empire division of KB Home (NYSE: KBH), one of the nation's largest publicly traded homebuilders. She began her career as a certified public accountant in the real estate group of Ernst and Young LLP.

Currently, Pam serves as an independent director and member of the audit committee of Physician's Realty Trust (NYSE: DOC) a $5 billion health care REIT that acquires, owns and manages medical office buildings and other health care properties that are leased to physicians, hospitals and other health care providers throughout the United States. Pam also serves on the Board of Governors and is a member of the real estate committee of Providence Cedars-Sinai Tarzana Medical Center Foundation in Tarzana, California. Providence Cedars-Sinai Tarzana is a 249-bed hospital serving the San Fernando Valley since 1973 and is part of Providence St. Joseph Health, a national not-for-profit health system comprised of 50 hospitals and 829 clinics throughout the western part of the United States. Additionally, Pam is a member of the Executive Council of UC Irvine's School of Social Sciences Dean's Leadership Society.

Pam and her husband, Steve, live in Thousand Oaks with their two children.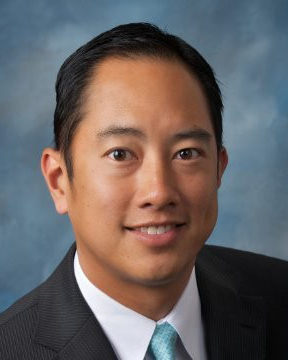 CHRIS LEE '01
Senior Vice President, City National Bank
Chris Lee is a Private Banking relationship manager that has experience in helping business owners access capital, real estate investors obtain financing, and implementing wealth preservation strategies. By leveraging relationships with key centers of influence and focusing on bringing new revenue to my firms I've been exposed to all types of complex credit and financing requests. Experience within asset protection and wealth management have also enabled me to gain knowledge of insurance and brokerage services. Having worked within the spectrum of well-established banks to a community startup during various cycles of the economy have enabled me to be an advocate for my clients and help them navigate through the financial industry. I've been fortunate to help entrepreneur's, service professionals, and key executives accomplish their financial goals, and in doing so it has enabled me to grow professionally and personally.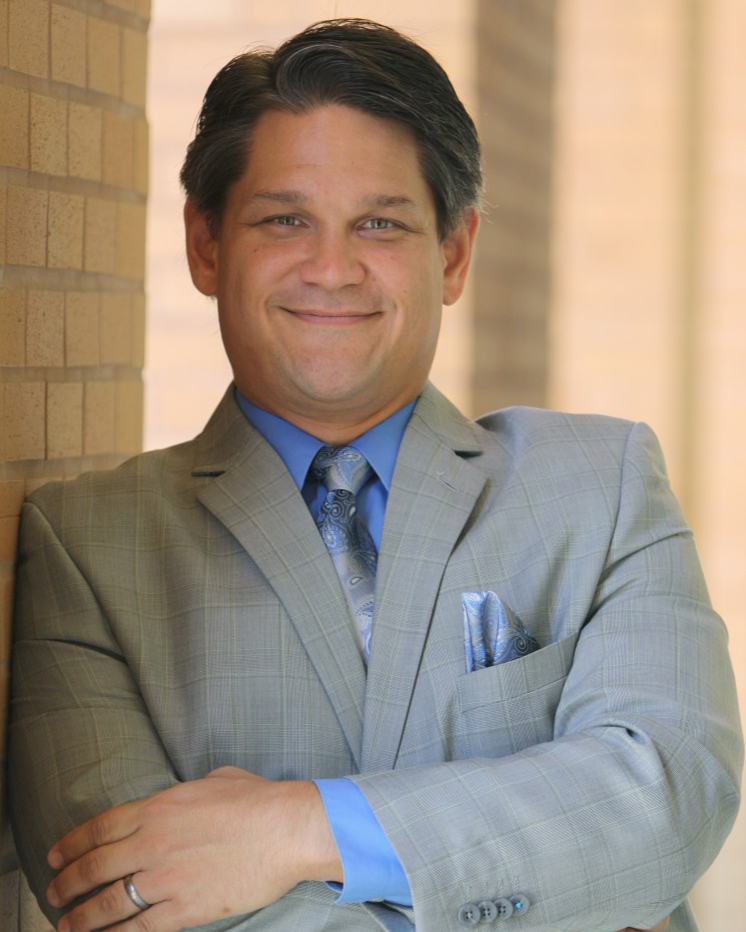 DAVID OCHI '97
Co-Founder & CEO, V1 Ventures
David Ochi is a persistent entrepreneur with over 30 years of experience in early-stage companies having started his first enterprise at the age of 13. Since then, Mr. Ochi has started over a dozen companies in diverse industries such as fashion, technology, international distribution, startup incubation, clean tech, bio tech, mobile, social media and education. In 2007, he moved to Viet Nam for nearly two years helping Disney Consumer Products enter the Indochina market. He was the founding Executive Director of the ANTrepreneur Center at UCI. Mr. Ochi currently sits on the Board of a half-dozen companies and is actively involved in the growth of seven early-stage companies. Mr. Ochi is also very actively involved on the Board of 4 alumni organizations at UCI as well a former board member of Tech Coast Venture Network (TCVN) in Orange County. Mr. Ochi sits on several investment screening committees including EvoNexus. Mr. Ochi also was a co-founder of the not-for-profit MORE Foundation whose mission was to connect intellectual property opportunities with undergraduate students at local universities.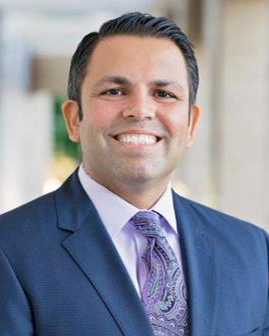 ALPESH PATEL '98
Managing Director/ Senior Financial Advisor, Merrill Lynch
Alpesh Patel is a Senior Vice President--Wealth Management and a Senior Financial Advisor in the Irvine Merrill Lynch office. As a Financial Advisor, Alpesh helps High Net Worth Individuals and Business Owners with all aspects of their financial needs. With over 14 years on Financial Services industry experience, he focuses on investment management, personal banking offered through Bank of America, N.A., lending, and estate and wealth planning services for individuals and businesses. His previous employment as First Vice President of Bank of America, Merrill Lynch was focused on delivering personal banking and business banking services to clients. Alpesh has a defined process by which he works with each client.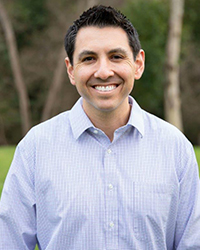 ANDRE RAMIREZ '07
Senior Advisor, Southern California Edison
Andre Ramirez is a Senior Advisor at Southern California Edison, one of the largest electric utilities in the US, where he leads residential pricing and policy including supporting the transition of millions of Californians to time-based electric rates. In his 10 year career at SCE he has worked on regulatory and business strategies in the areas of electric vehicles, energy storage, and R&D. He was recently named to the Public Utilities Fortnightly "Under 40 List." Andre earned a MBA from the Massachusetts Institute of Technology, Sloan School of Management and bachelor degrees in Economics and Political Science from UC Irvine.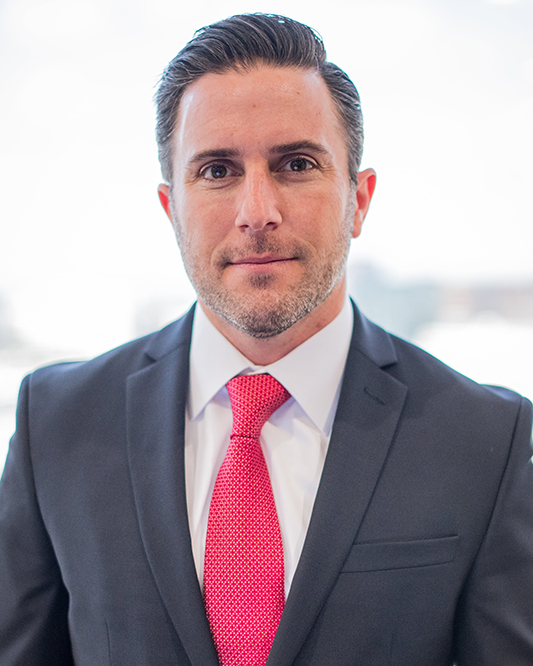 MATTHEW STEIN '00
Partner, Law & Stein, LLP
Matthew G. Stein is a Probate Litigation Attorney and owner of Law & Stein, LLP. Matthew represents those entangled in probate litigation, including trust contests, will contests, breaches of fiduciary obligations, allegations of trustee wrongdoing and claims of elder abuse. His work includes consulting with individuals to provide advice on strategic planning and positioning before litigation becomes necessary. In addition to running a successful law firm, Matthew is an annual guest speaker at UCLA, holds the position of Chief Counsel for the Mission Viejo Chamber of Commerce, is a marathon runner, and a spartan obstacle course racer.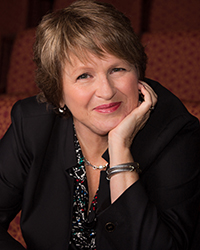 PAULA TOMEI '79
Managing Director, South Coast Repertory
Paula Tomei is responsible for the overall administration of SCR. She has been managing director since 1994 and a member of SCR's staff since 1979. She is a past president of the board of Theatre Communications Group (TCG), the national service organization for theatre. In addition, she served as treasurer of TCG, vice president of the League of Resident Theatres (LORT) and as a member of the LORT Negotiating Committee for industry-wide union agreements. She represents SCR at national conferences of TCG and LORT and served as a theatre panelist and site visitor for the National Endowment for the Arts and the California Arts Council. Her teaching background includes a graduate class in non-profit management at UC-Irvine (UCI) and as a guest lecturer in the graduate school of business at Stanford. She was appoint-ed by the chancellor to UCI's Community Arts Council and serves on the Dean's Leadership Society Executive Committee for the School of Social Sciences at UCI. She is also on the board of Arts Orange County, the county-wide arts council, and the board of the Nicholas Endowment. She graduated from UCI with a degree in economics and pursued an additional course of study in theatre and dance. In March 2017, she received the Mayor's Award from the City of Costa Mesa for her contributions to the arts community. In 2018, she received the Helena Modjeska Cultural Legacy Award from Arts Orange County. In 2019, she was awarded UCI's Distinguished Alumna in the School of Social Sciences at the Lauds & Laurels Celebration.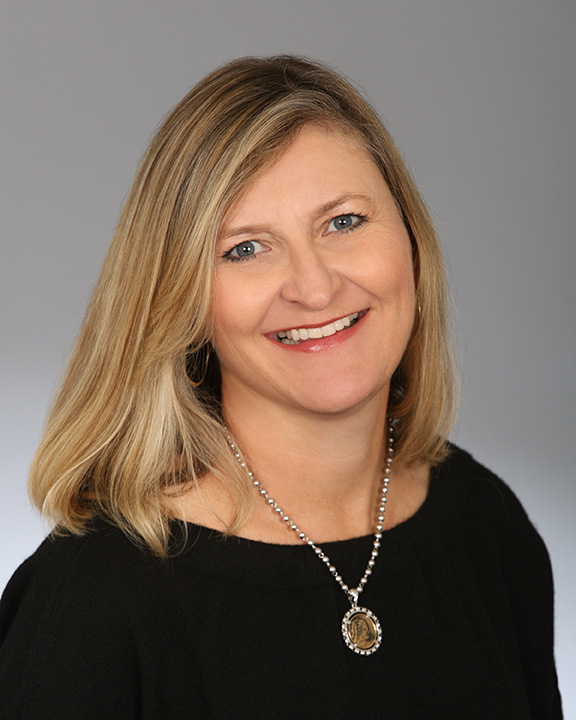 MICHELLE WILLIAMS '87
Dean's Leadership Society Chair
Michelle Williams began her career as a political appointee in the U.S. Department of Justice, specializing in speechwriting and legislative analysis. She then moved on to law school and a legal career specializing in director and officer liability, premises liability and bad faith defense litigation. After practicing a number of years, she took time off to raise her 3 sons and engage in various charitable endeavors. During that time, she has served in numerous capacities, including the Advisory Board for the Boys and Girls Club of Capistrano Valley, the Executive Board for the PTF of St. Margaret's Episcopal School and as a District Committee member for the Boy Scouts of America. She currently chairs the Board for the Boys and Girls Club of Capistrano Valley. An Order of Merit recipient, Michelle graduated with honors with a degree in political science from UCI. She was a 2017 recipient of UCI's Lauds and Laurels Distinguished Alumni award jointly with her husband, John.